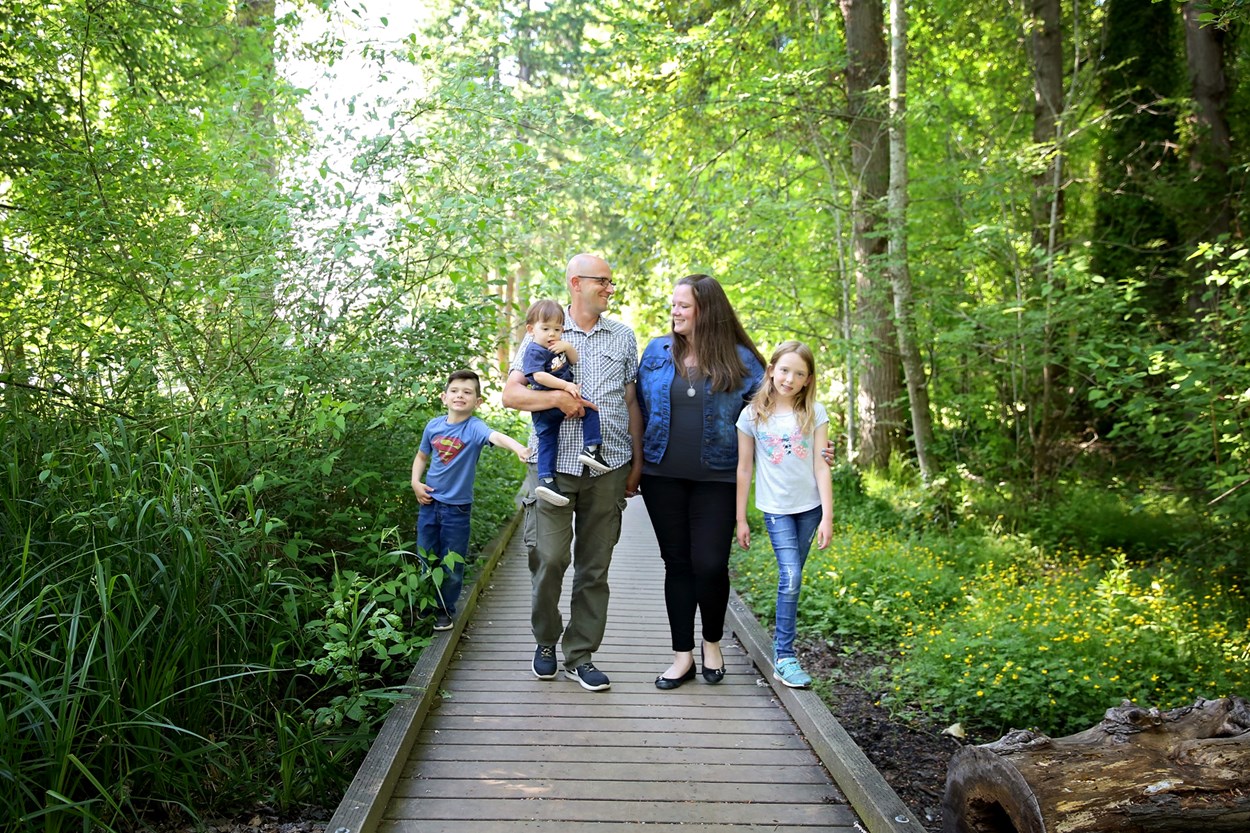 Making good choices for our community.
Dear Neighbors,
It's an incredible honor to serve as your City Councilmember. As a mom, I care deeply about shaping the future of our community to be a truly inclusive, sustainable, and connected place where everyone belongs.
Our sense of community is one of the things that makes Kirkland such a special place to be. From our waterfront parks and our scenic downtown to our community centers and beautiful green space, all around our city I see the fingerprints of leaders past who shaped the community we enjoy today.
Now it's our turn to make good choices for future generations. Good choices on affordable housing, on sustainability, on preserving green space and expanding access to our beautiful parks and programs, on supporting our small businesses, on increasing safe active transportation options, on enhancing the safety and inclusiveness of our community.
I'm committed to continuing the hard work to get things done for you. I'm focused on creating deeper community connection, inclusion, and a sustainable future for us all.
I encourage you to please continue to engage with me on what matters most to you and your family. Together we will create a more connected, inclusive, and sustainable future for Kirkland.
Thank you for your support.
~ Amy
Select Endorsements for Amy.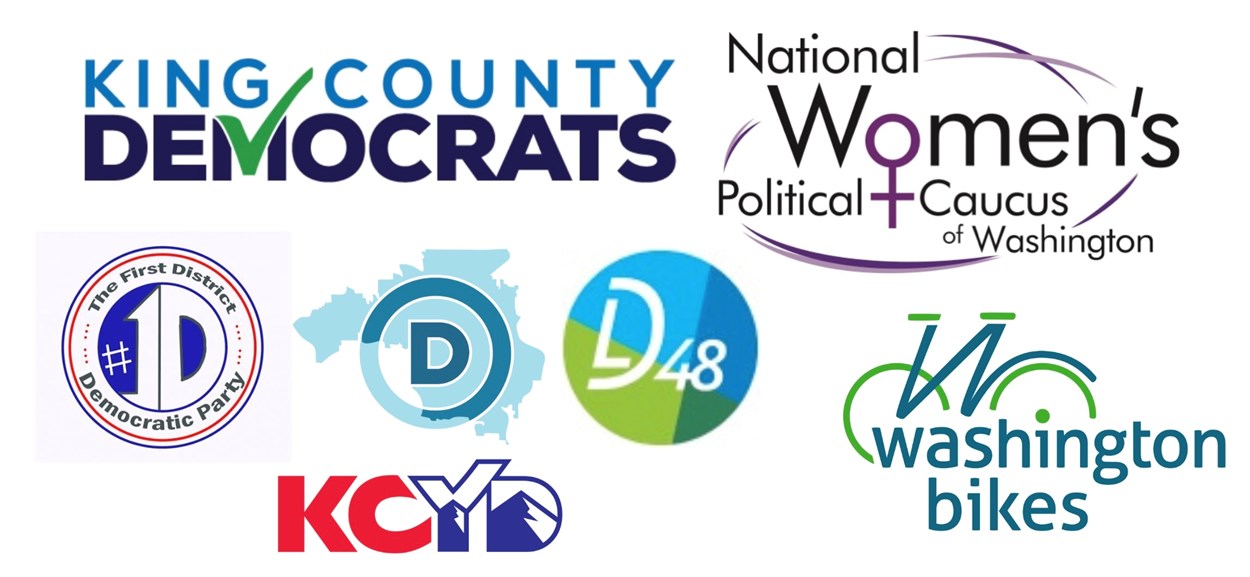 "It's a joy watching Amy bring a fresh perspective to our city council. She's smart, compassionate, and has proven effective at getting things done to make our community a better place for everyone. I enthusiastically endorse Amy Falcone for re-election to Kirkland City Council!"
- Joan McBride, former WA 48th Legislative District Representative and former Kirkland Mayor
"I heartily endorse Amy for reelection to the City Council. She is an energetic advocate for Kirkland's parks and tree canopy. And she's championed programs to ensure the city welcomes people of all backgrounds. We need her leadership to help Kirkland grow wisely, prosperously and inclusively."
- Scott Morris, Finn Hill Neighborhood Alliance Board President
"Our community is better for Amy's leadership on Kirkland City Council. During the height of the COVID-19 pandemic, we worked together to organize a drive in movie night that supported local businesses while bringing the community together safely. She is a champion of affordable housing, women and families, and the LGBTQ community. It is clear from just one conversation that she truly cares about the future of our city. I am looking forward to her serving another term on city council where she works tirelessly for the community we all know and love."
- Angela Rozmyn, Kirkland Planning Commission Chair
"It's not common for me to publicly endorse candidates, however Amy Falcone is the exception because she is EXCEPTIONAL in her current role on our Kirkland City Council. I know Amy personally from our time serving together as co-Chairs on the Kirkland Human Services Commission plus working to solve Kirkland's opportunities and challenges over the past 6 years. Her values and mine are consistent, focusing on equity and inclusion, prioritizing the health and wellness of children and youth, protecting our parks and greenways, and financial accountability in the public sector. If you live in Kirkland, I highly recommend supporting and re-electing Amy Falcone."
- Jonathan Stutz, Kirkland Human Services Commissioner
"Amy is exactly the type of elected leader we need in these challenging times: thoughtful, collaborative and courageous. She works hard on doing what's right for the people she represents in Kirkland while understanding that working together with other cities is indispensable to our success. With her collaborative approach and strong values of listening and inclusiveness, it's no wonder that Amy has been selected to lead the cities' caucus to our regional Affordable Housing Committee. In that and other positions, she is already making a huge difference to keep our communities livable and accessible to working families and future generations. I'm proud and honored to endorse her campaign for re-election."
- Claudia Balducci, King Council Councilmember and former Bellevue Mayor