2019 Endorsements for Amy Falcone for Kirkland City Council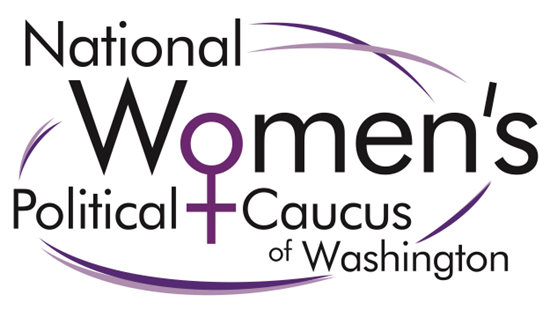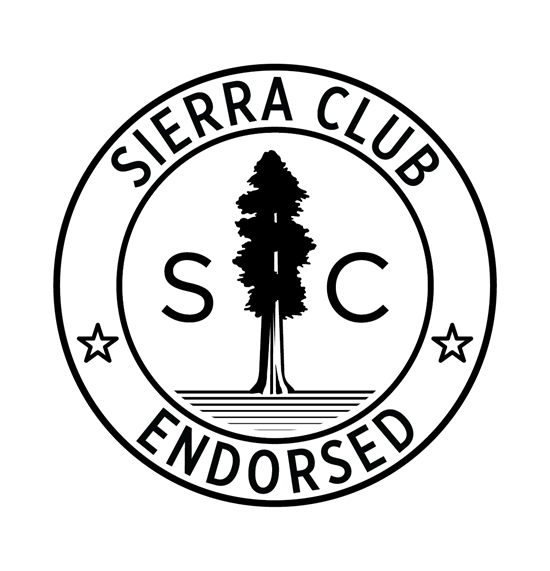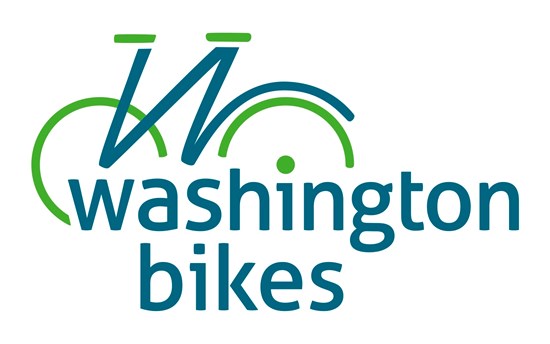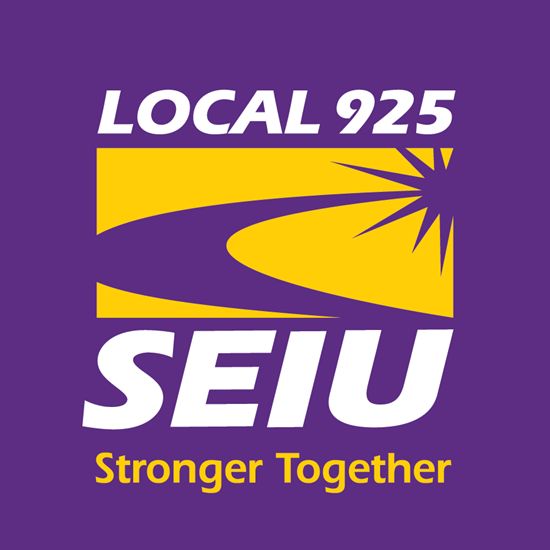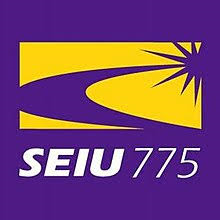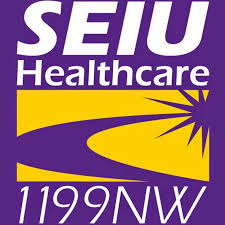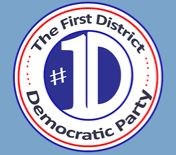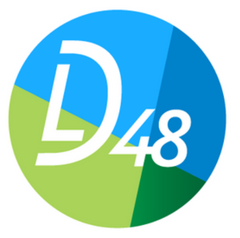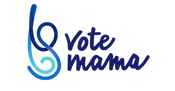 Elected Officials and Community Leaders
- Dave Asher, Kirkland City Councilmember

- Toby Nixon, Kirkland City Councilmember

- Tom Neir, Kirkland City Councilmember

- Amy Walen, Washington State House LD 48 Representative & Former Kirkland Mayor

- Shelley Kloba, Washington State LD 1 Representative & former Kirkland City Councilmember

- Derek Stanford, Washington State LD 1 Senator & former Washington State LD 1 Representative

- Davina Deurr, Washington State LD 1 Representative & Bothell Deputy Mayor

- Vandana Slatter, Washington State LD 48 Representative

- Larry Springer, Washington State House LD 45 Representative

- Roger Goodman, Washington State House LD 45 Representative

- Rod Dembowski, King County Council Chair

- Claudia Balducci, King County Council Vice Chair

- Andy Rheaume, Bothell Mayor

- Bill Woods, former Kirkland Mayor

- Angela Birney, Redmond City Council President

- Mark Stuart, School Board Vice President, Lake Washington School District

- Cassandra Sage, School Board Director, Lake Washington School District

- Siri Bliesner, School Board Director, Lake Washington School District

- Guy Palumbo, former Washington State LD 1 Senator

- Sue Keller, Former Park Board Chairperson

- Joan McBride, Former Washington State House LD 48 Representative & Former Kirkland Mayor

- Jonathan Stutz, Kirkland Human Services Commission Co-Chair

- Dianne Bell, Kirkland Human Services Commissioner

- Adam White, Kirkland Human Services Commissioner & former Park Board Chair

- Kimberly Scott, former Kirkland Human Services Commission Chair

- Scott Morris, Finn Hill Neighborhood Alliance President

- Mathew Pruitt, Kirkland Planning Commissioner & Finn Hill Neighborhood Alliance Board Member

- Bea Nahon, Past Co-Chair of the Kirkland Alliance of Neighborhoods

- Santos Contreras, former Kirkland Deputy Mayor

- Sue Contreras, Community Activist & Former Kirkland Park Board Member

- Nona Ganz, Juanita Bay Park Steward & former Kirkland City Councilmember

- Dr. Mark Vossler, Washington Physicians for Social Responsibility President

- Robert Pantley, former Kirkland City Councilmember

- Marc Ackerman, Seattle Pride Parade Director & Former Finn Hill Neighborhood Alliance Treasurer

- Uzma Butte, Kirkland Park Board Member

- Angela Rozmyn, Kirkland Planning Commissioner

- Kirstin Larson, Community Leader

- Barbie Collins Young, Community Leader

- Ken Albinger, Former Juanita Neighborhood Association President

- Jason Chinchilla, Former Kirkland Park Board Member
Other Community Leaders and Members
- Kathy Fleming

- Hae Sue Park

- Liz Guard Hedreen

- Janet Calder Pruitt

- David Greshler

- Paula White

- Natasha Gaitonde

- Emily McCalib

- Gokul & Vidya Vasist

- Elisha Vaynerman

- Alicia & Geoff Lott

- Katie Miller

- Tara Parker

- Joelle Rudenick Browne

- Heidi Perala-Dahl

- Katrina Wood

- Ingrid Salmon

- Kristina & Jeff Watilo

- Karen McGoorty

- Chasstan Prichard

- Lina Huang

- Pooja Bhargava

- Aileen Zavales

- Kristen Dorwin

- Namrata Bachwani

- Kara Markell

- Elisha Vaynerman

- Jenn Landrum

- Denise Melton

- Janice Richardson

- Stephanie Ramer Hurd

- Karen Whitmore

- Kristen Jumper

- Anoulka Pargney Pokorski

- Emily Holl

- Dawn Zientko

- Lani Brockman

- Glenn Peterson

- Rob Butcher

- Aimee Volz

- Amanda Judd

- Steph Klein

- Naomi Tarpley

- Andrea Carvalho

- Meredith Bogguess

- Lauren Carleton

- Jaime Lusardo

- Inger Kirkman

- Nora Berry

- Darcy Ballew

- Bill Ballantine

- Scott Becker

- Ben Berry

- Liz VanBemmel

- Deyja Foreman Kauffman

- Pallavi Bhandarkar Shenoy

- Brittan Marie Stockert

- Taylor Lecheler

- Warren Raven

- Leann Rothrock

- Corinne Harpster

- Manon Banuelos

- Wendy Ayer

- Claudia Kester

- Juliana Caton

- Michelle McPherson

- Molly Duffy

- Ben Choi

- Jennifer Winchell Greenberg

- Rocky Abild

- Elizabeth Apple Meza
Select Endorsement Quotes for Amy Falcone
Amy's unique perspective as a special needs parent and her passion for ensuring that Kirkland is a welcoming and inclusive place for everyone shines through in her work every day. From advocating for more affordable housing to recommending additional resources for individuals with disabilities living in our city – she genuinely cares about the people of Kirkland.
- Amy Walen, Washington State House Representative & Former Kirkland Mayor
As a Human Services Commissioner, Falcone's ability to see opportunities and passionately advocate for progress has already greatly benefited our city, and she will make even greater contributions on the city council.
- Dave Asher, Kirkland City Councilmember
Amy is a hard worker, smart, and completely dedicated to doing what's right for our city. I'm looking forward to serving with her on the council!
- Toby Nixon, Kirkland City Councilmember
Amy's leadership in the Lake Washington School District and PTA has been integral in creating safer walk to school routes in her community and enacting positive change for students in special needs programs. Both efforts will benefit families for years to come.
- Cassandra Sage, Lake Washington School District Board Member
As a planning commissioner and fellow Finn Hill Board Member, I believe Amy Falcone and her focus on smart growth and public safety is exactly what we need on the City Council. She has been a tireless advocate and volunteer for our community and as a human services commissioner understands the needs of the most vulnerable among us.... I am thrilled she is running.
- Mathew Pruitt, Kirkland Planning Commissioner and Finn Hill Neighborhood Alliance Board Member
Amy Falcone is a strong advocate for all children and the most vulnerable people in our community, as she has demonstrated in her work as PTA President and Legislative Advocacy VP and Kirkland Human Services Commissioner. She gets things done, working collaboratively with others in service to the community. I'm confident that she'll be a compassionate and effective city councilmember and she has my enthusiastic endorsement."
- Shelley Kloba, Washington State House Representative & Former Kirkland City Councilmember
Amy will bring a fresh energy and perspective to balance the interests of a growing city.
- Sue Keller, Former Park Board Chairperson
Amy was a pleasure to work with on the Human Services Commission. She has the capability to see an issue from many different perspectives and gave consideration to the thoughts and needs of others in our community. She was able to make difficult decisions in a thoughtful manner making the best use of funds from our city. Amy's skill set would be an asset to City Council.
- Kimberly Scott, Kirkland Human Services Commission Chair
So happy to see smart, compassionate women like Amy seeking office. As a dedicated Human Services board member and parent to three young kids, she brings a fresh voice to Kirkland and advocacy for those often underrepresented by city government.
- Kirstin Larson, Community Leader
This is SO exciting! Incredibly encouraging to see the next generation of involved citizens committing their time and talent to doing good, and now to see Amy Falcone take this next step. Amy will bring vision, wisdom and energy to Kirkland City Council joining the thoughtful and responsive elects who are already there.
- Bea Nahon- Past Co-Chair of the Kirkland Alliance of Neighborhoods
Amy has the commitment and passion to be an effective advocate on the Kirkland City Council to lead the city in a positive direction. She is an excellent listener, and cares deeply about making a difference, not only for her family, but for all families in the Kirkland community.
- Inger Kirkman, Middle School Teacher
Amy is a dear friend and the hardest-working, most civic-minded person I know. She is that person who truly cares deeply about EVERYONE in our community and has spent years working for our kids and schools and striving to create a community that supports our teachers, police officers, fire fighters, etc. in being able to both live and work in Kirkland. If you see all those signs for community service meetings, neighborhood alliance meetings, listening sessions, open mic comment nights, and trips to the legislature and wonders who finds the time to go to all those, Amy is the one who is there every time. If you're a fellow Kirkland resident, please vote for her for city council come election day.
- Emily McCalib, Seattle native and Kirkland resident, mom of two elementary school kids
Our daughters and subsequently you & my significant other (Mary) met at picnic in the park at Crestwood Park...We noticed...that you can identify with our [school walk route] safety concerns not only for our children but all of our neighbors. We want to fully give you our endorsement and support and look forward to making our votes count in your favor Nov 5.
- Chasstan Prichard